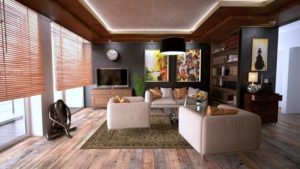 Quaker Home Remodeling announced a home cleaning service as a charitable fund for all homes sold this month.  They're also building homes for families all over Texas. These homes are built by professional and yet affordable home builders. The home cleaning service charity begins this month and will continue for the remainder of the year.  Families will  be selected based off income earnings as well as individual circumstances.
The construction of new homes will begin in the northern part of Texas near Huntsville and eventually work its way down south closer to Houston and the Gulf Coas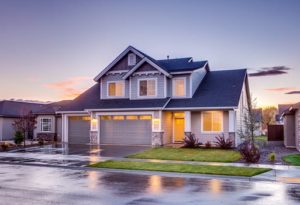 t area keeping America clean one house at a time..  Homes will be built no larger than 2000 square feet and will be fully furnished with basic furniture and all the necessities like a washer / dryer, refrigerator, microwave, dining table chairs etc.
Quaker Home Remodelers are excited to donate to the wonderful charities for the needy and will continue this tradition for as long as it remains a profitable company.  Quaker Homes Remodling is an American Based company who specializes in custom homes as well as interior design.